Tourism and Hospitality Studies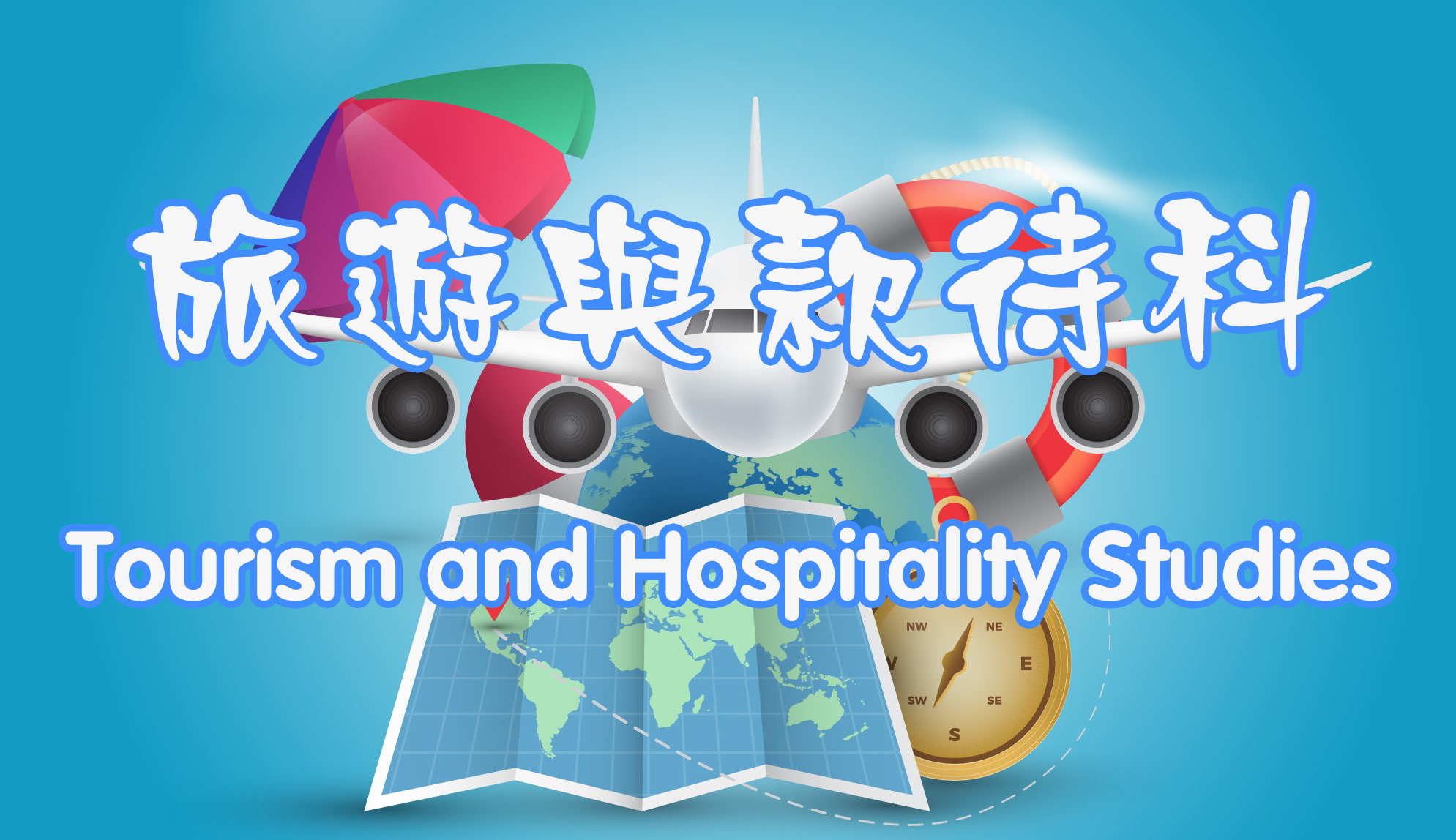 Subject Introduction
Tourism and Hospitality Studies is one of the elective subjects within the study of the Personal, Social & Humanities Education. This subject focuses on developing students' general skills, such as communication skills, interpersonal relationships, data processing, problem solving and decision-making skills etc. Taking this subject helps students solve problems independently and for life-long learning.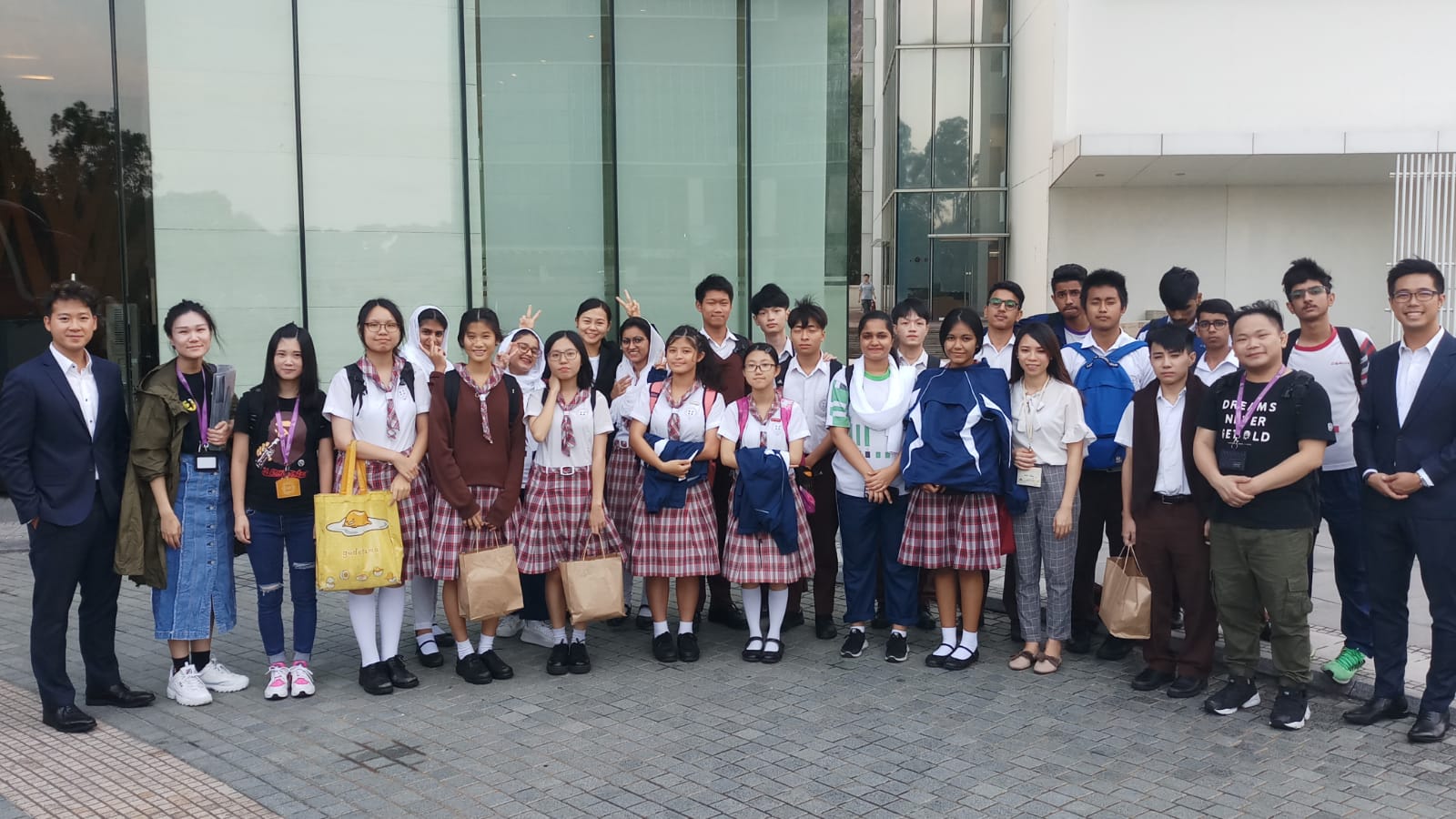 Subject Curriculum
The curriculum of this subject provides students with opportunities to explore the complex and multi-disciplinary nature of this area of study, as well as its intricate interrelationship with other disciplines, such as business administration, geography, history and information technology.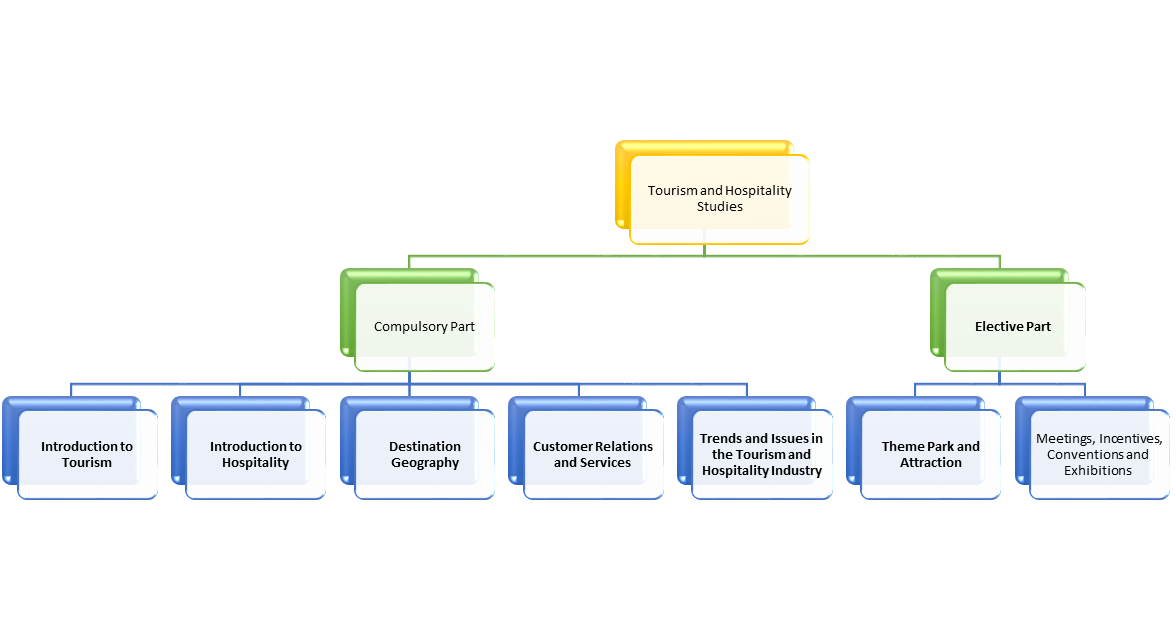 Compulsory Part:

Elective Part:

Introduction to Tourism



Theme Park and Attraction




Meetings, Incentives, Conventions and Exhibitions

Introduction to Hospitality

Destination Geography

Customer Relations and Services

Trends and Issues in the Tourism and Hospitality Industry
Besides learning in the classroom, this subject also emphasizes on practical learning experience and encourages students to have field trips, in order to consolidate the knowledge that they have learned in the subject.
Visit to Hyatt Regency Sha Tin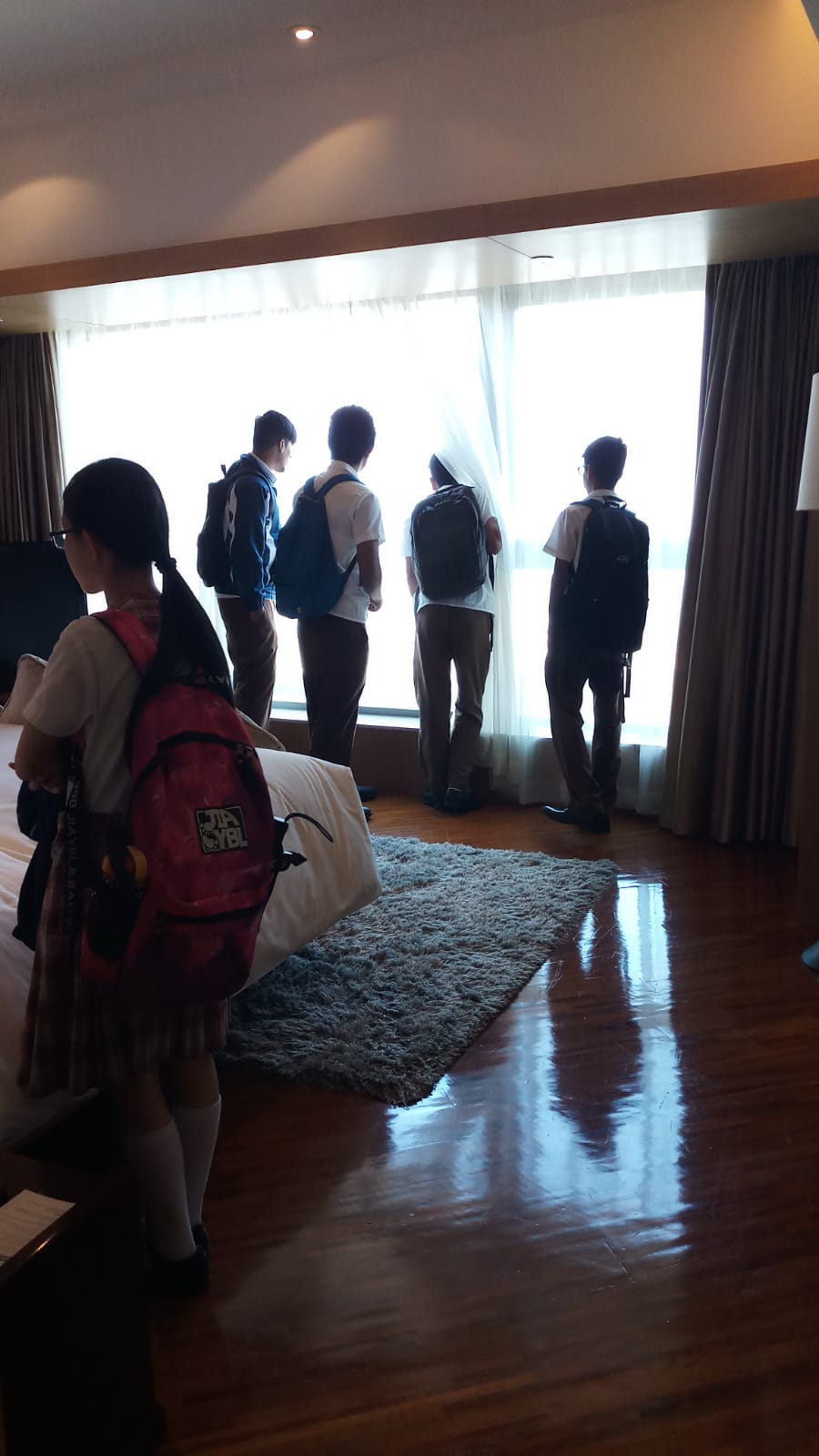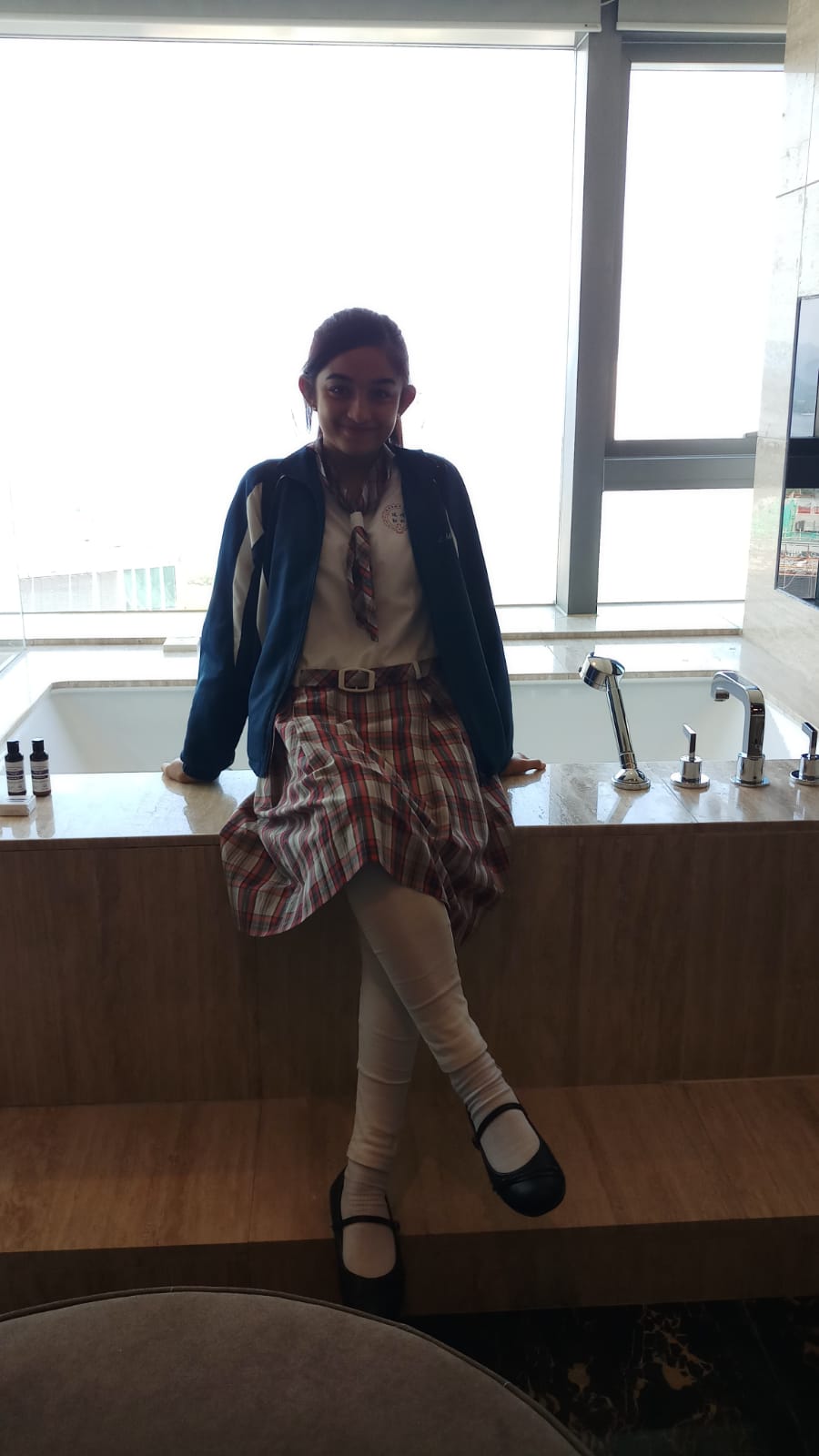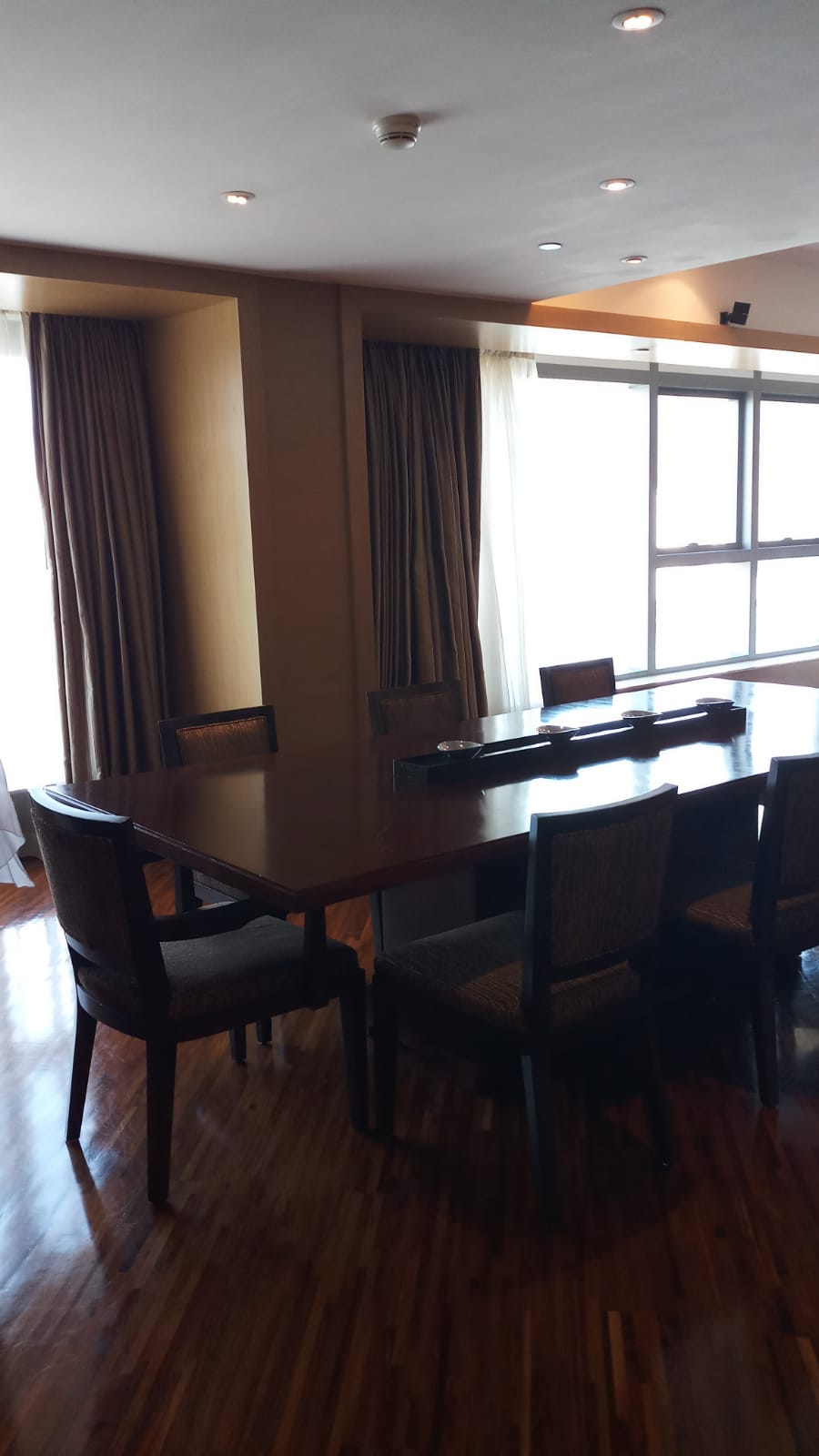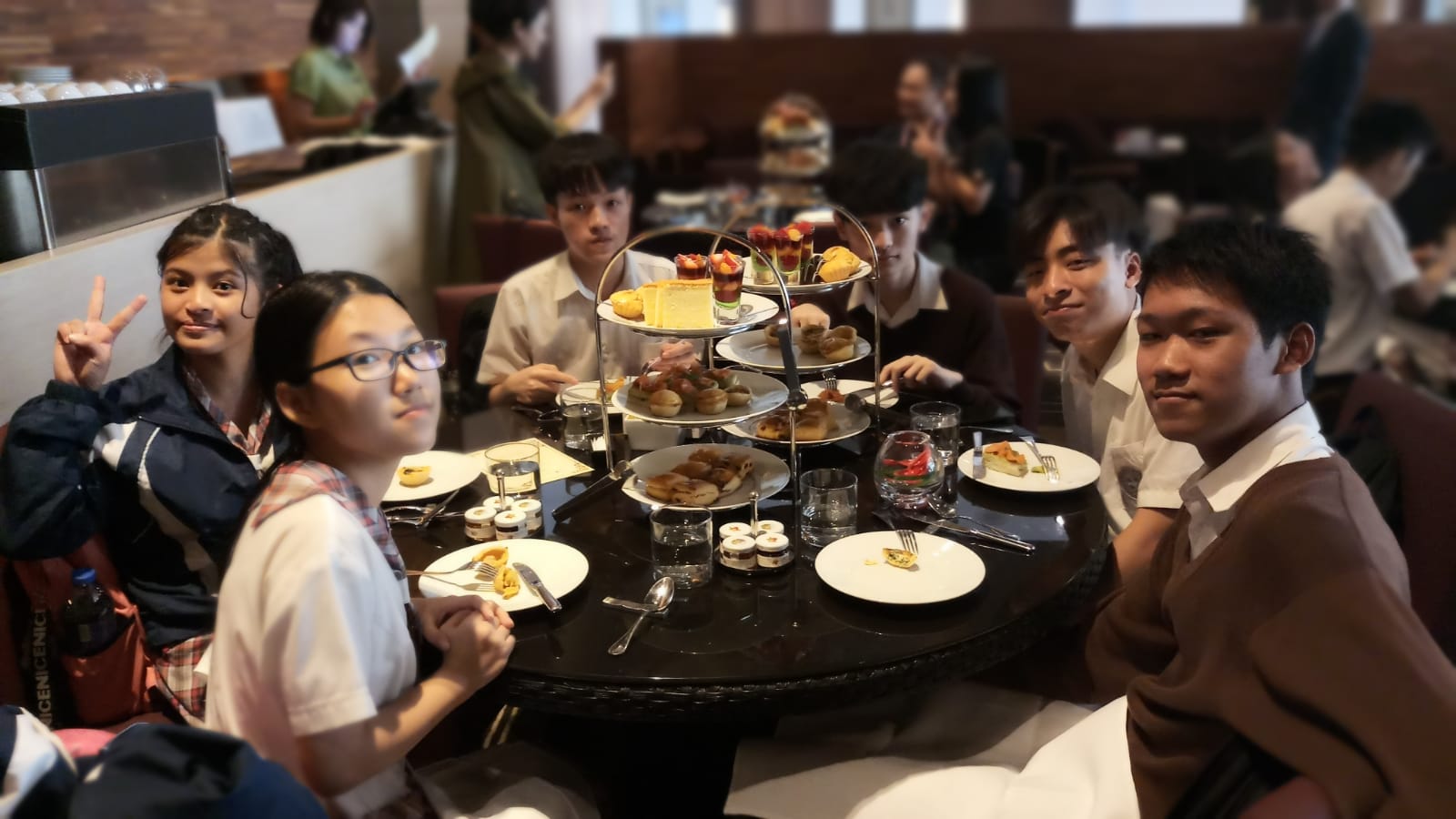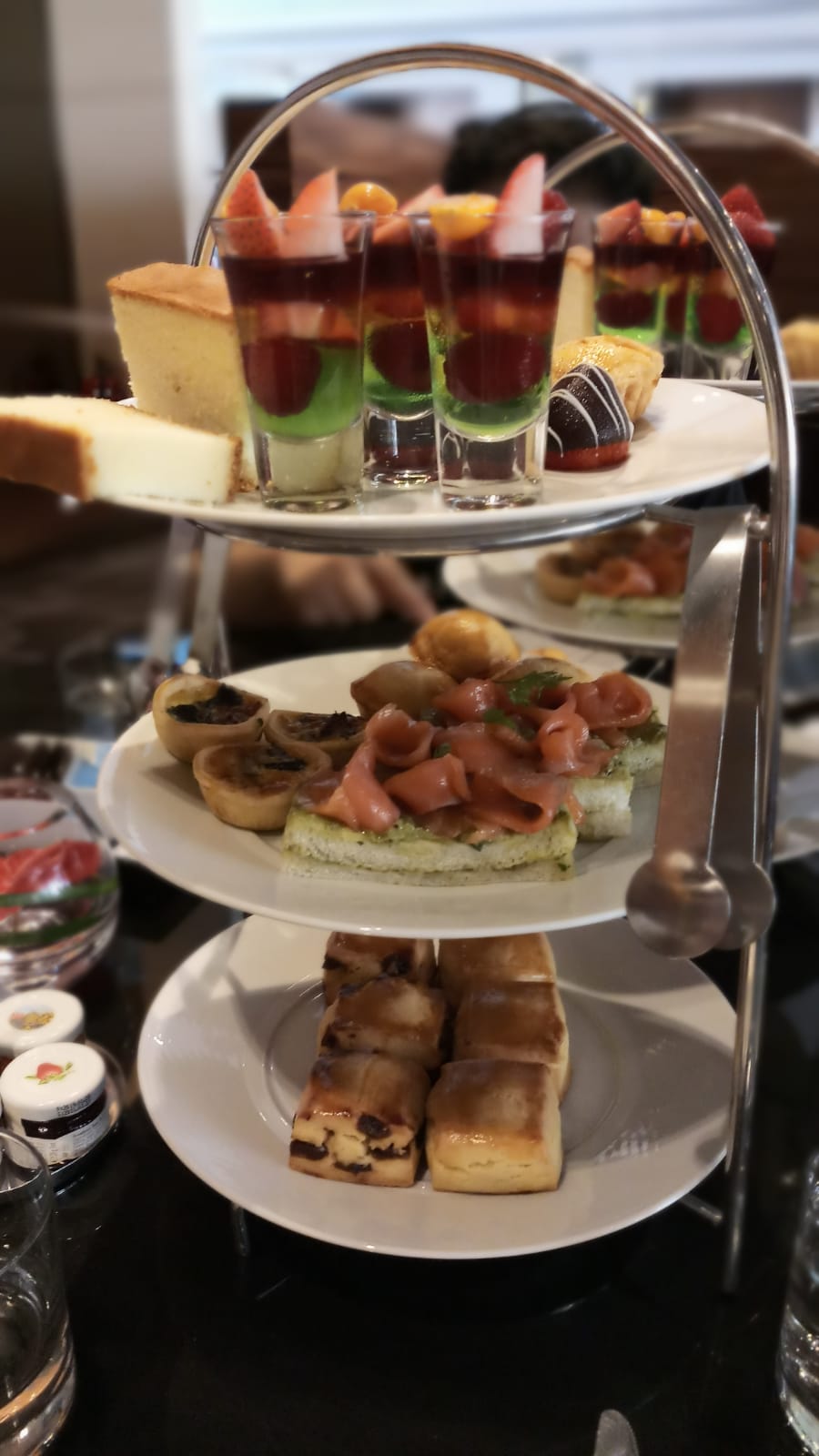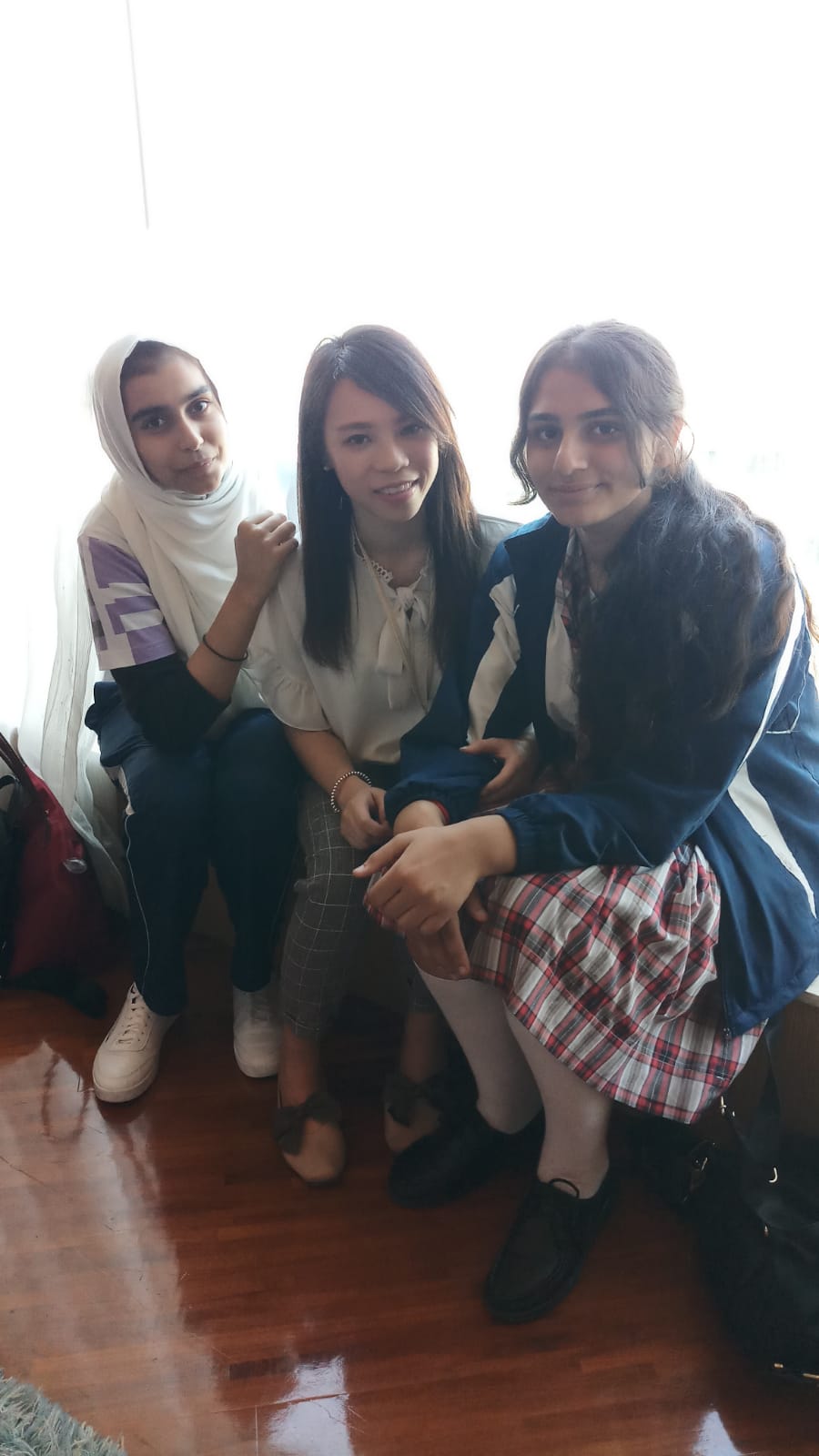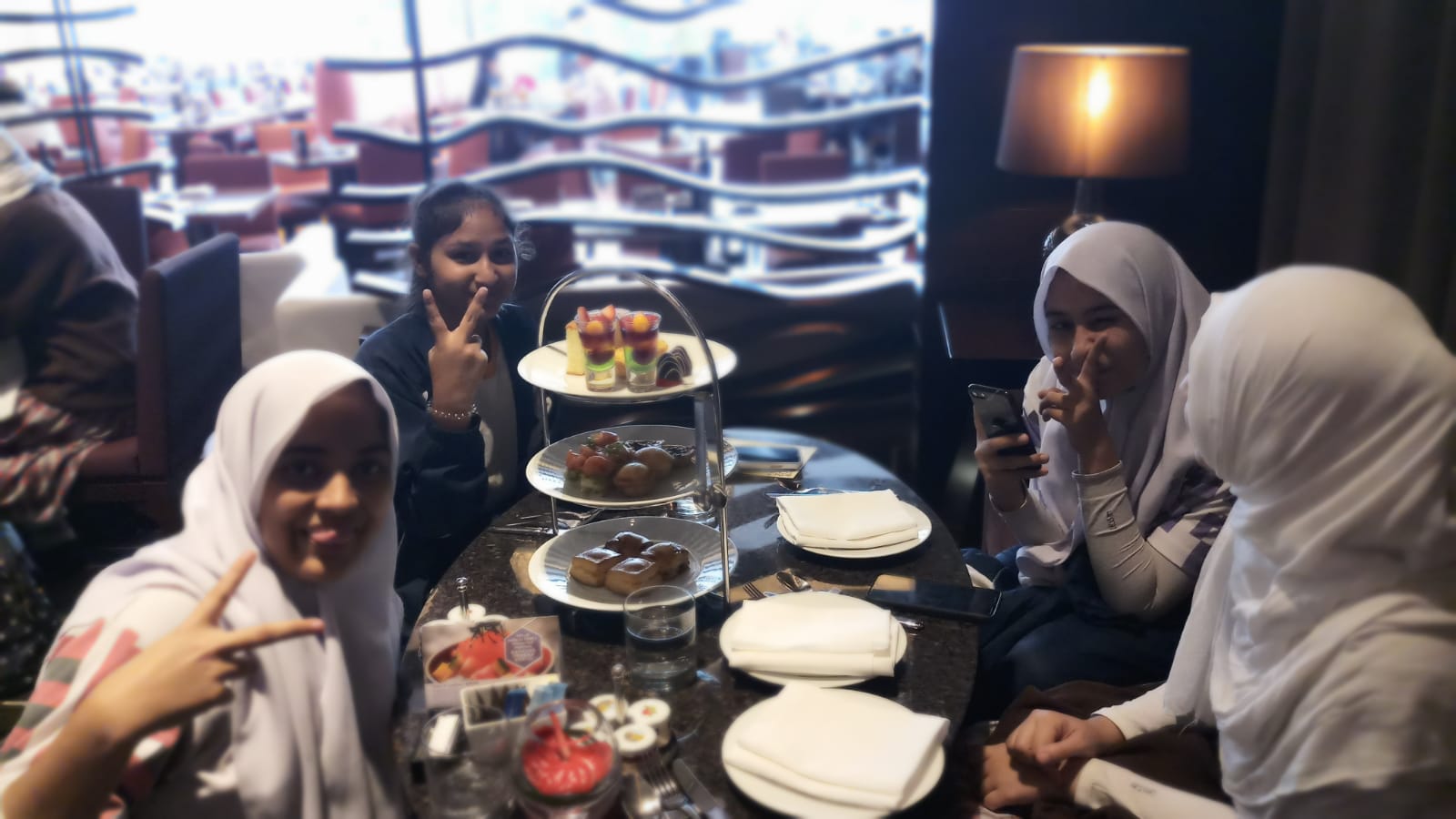 Learning Resources
1.Tourism Commission
2.Discover Hong Kong
3.Travel Industry Council of Hong Kong
4.Hong Kong Tourism Board PartnerNet
5.Hong Kong Hotels Association
6.Hong Kong International Airport
Future Study and Careers
Further Study
Students can continue to study courses in Tourism and Hospitality Management, Aviation Industry, Hotel Management, Recreation operations, Heritage Conservation or Environmental Research in universities and colleges.

Careers
| | | | |
| --- | --- | --- | --- |
| Hotel | Travel Agent | Airlines | Catering |