Music

Introduction
The music curriculum of our school aims to nurture students' self-cultivation in arts, broaden their horizons of cultures and enhance the music atmosphere in school through music lessons and various co-curricular activities.
Furthermore, there are various kinds of co-curricular activities in our school such as singing group, pop-music band etc. Students also join different internal and external performances and competitions such as the Hong Kong Schools Music Festival and Inter-class Music Contest.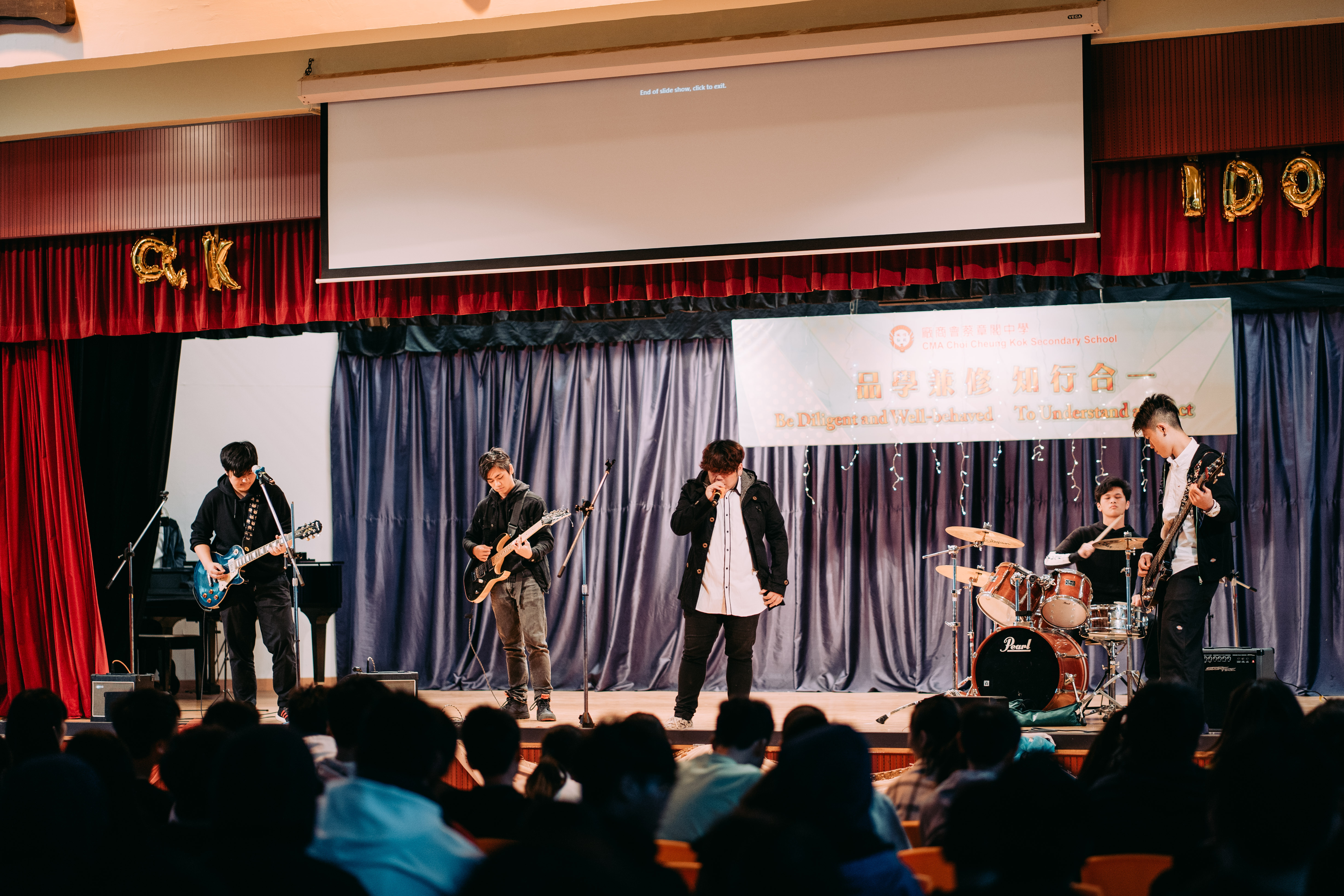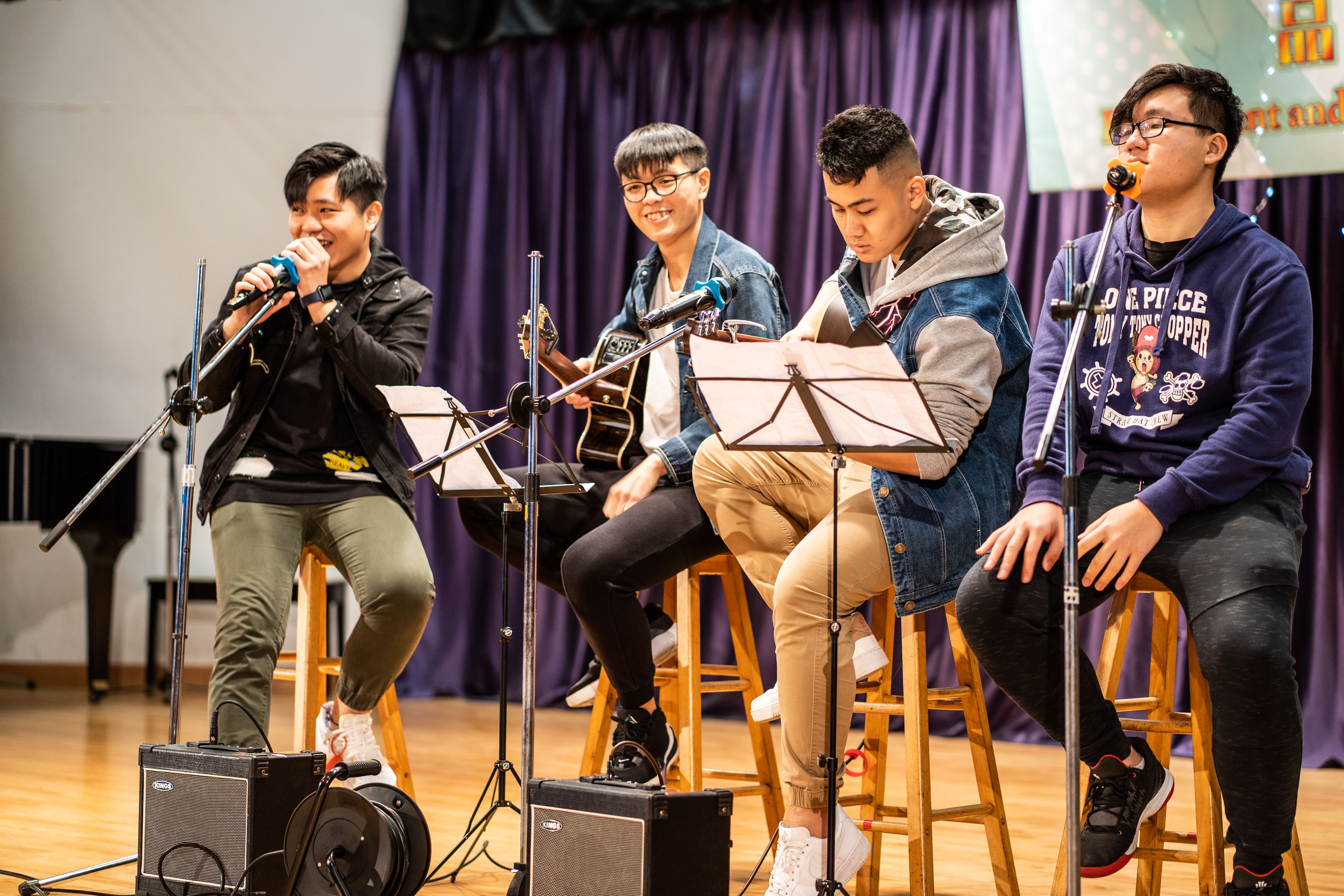 Curriculum
Based on the Music Curriculum Guide of Curriculum Development Council, music subject consists of Listening, Performance and Creating as the foundation. The curriculum covers music history, music appreciation, music theory, world music, performance, composition and Cantonese opera and music. Students can comprehensively gain rich music learning experiences.
There are assessments in each term, including performance, written paper and group project.
Moreover, the school encourages students to take part in various music activities such as concerts, competitions and talks both inside and outside school.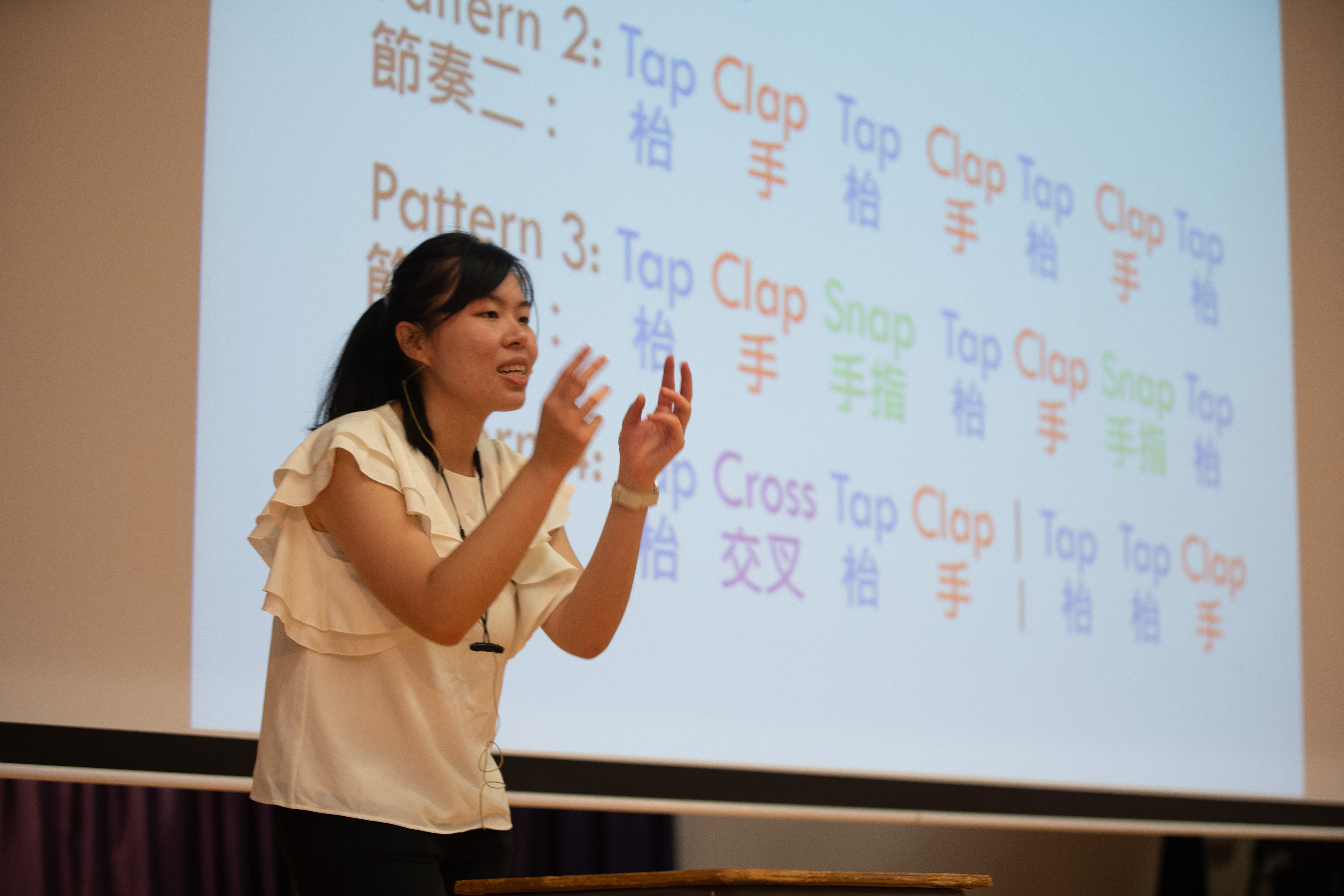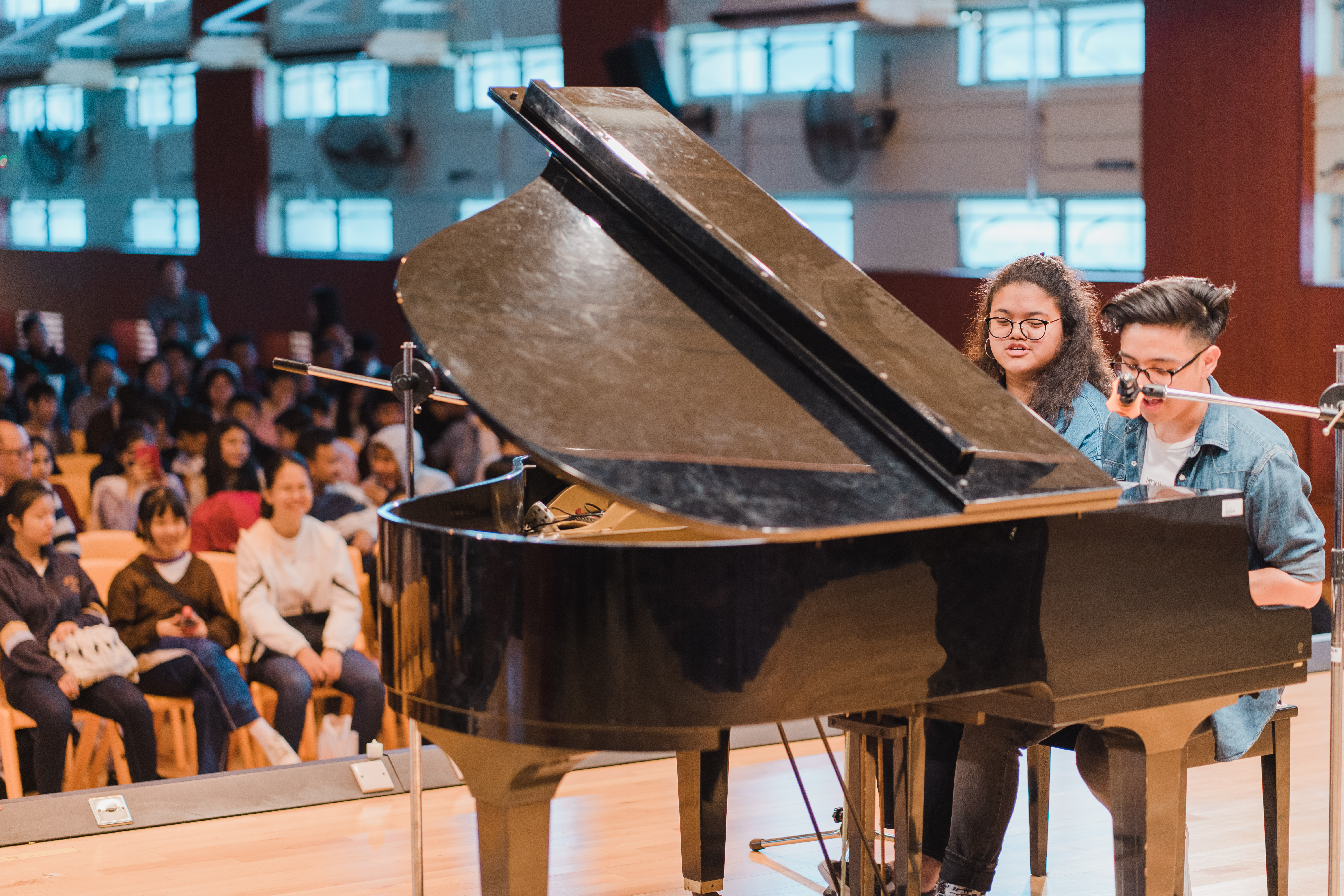 Post-secondary Pathways
Students may consider further study in various institutions and universities in Hong Kong or overseas.
Local tertiary institutions for studying music:
Music Department, Chinese University of Hong Kong
Music Department, Hong Kong Baptist University
Music Department, University of Hong Kong
School of Music, Hong Kong Academy of Performing Art
Department of Cultural and Creative Art, Hong Kong Institute of Education
Organizations for international music examinations:
The Associated Board of the Royal Schools of Music
Trinity Guildhall
Learning Resources
Music Office, HKSAR Government
Hong Kong Philharmonic Orchestra