Chinese Language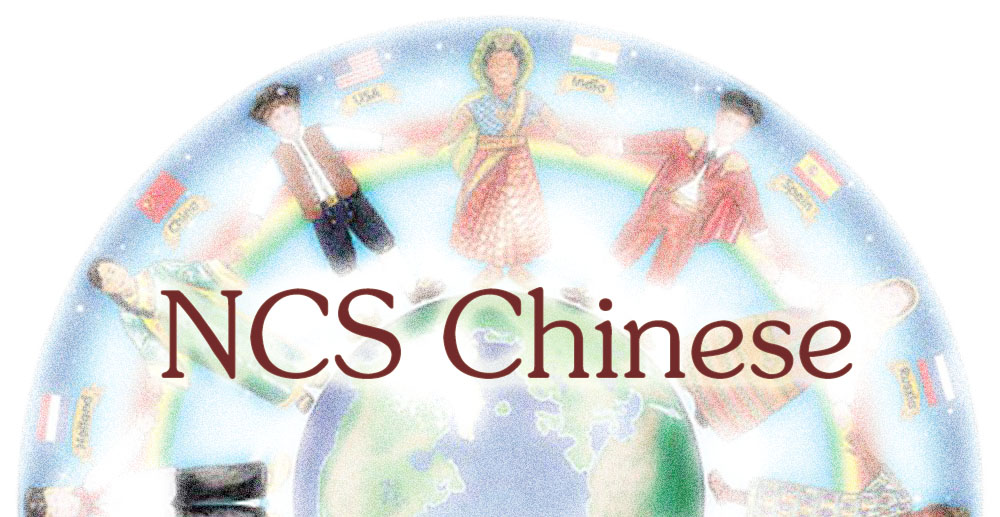 NCS Chinese Language
Introduction
Learning Chinese as a second language is one of the major difficulties faced by Non-Chinese Speaking (NCS) students. To cater for diverse learning needs, a series of support measures are provided by our school. For examples, small groups teaching, after-class tutorial support program, language and culture learning activities. Moreover, with the reference of EDB's "Chinese Language Curriculum Second Language Learning Framework", our school has developed tailor-made teaching and learning materials.
Structure and Aims
The NCS Chinese courses are divided into 3 levels ("basic course", "core course" and "intensive course") to cater the NCS students with different Chinese levels.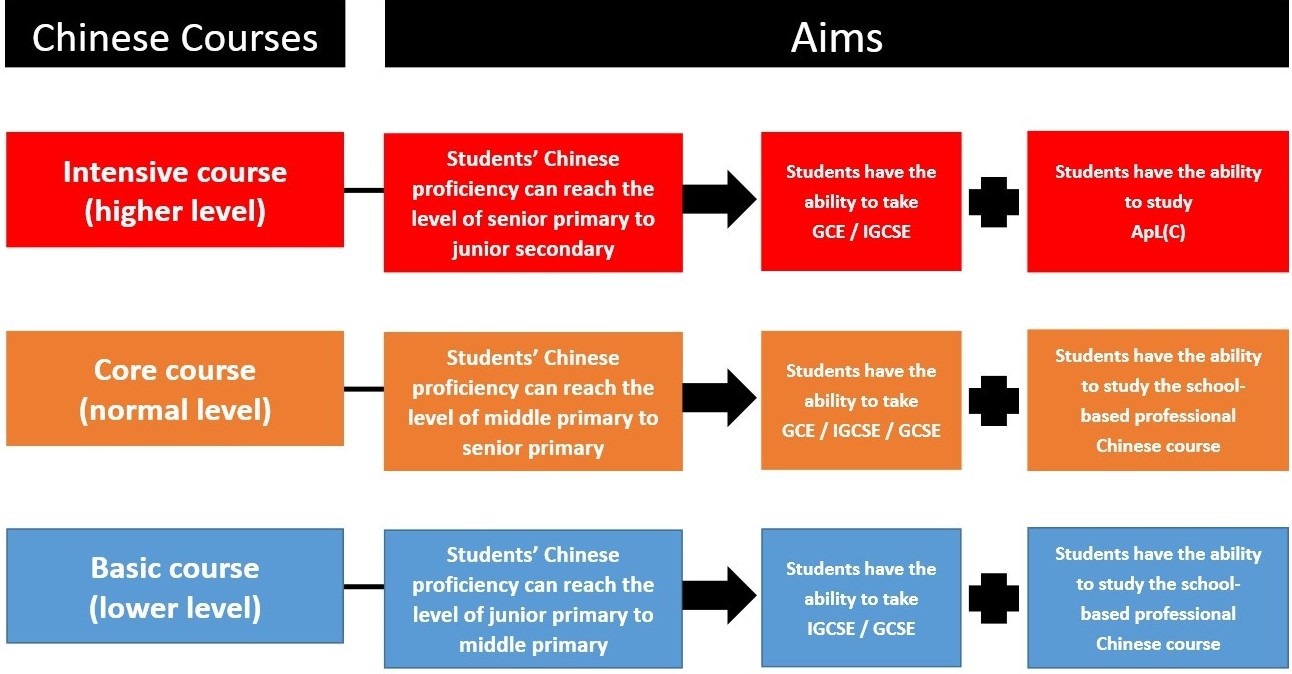 When NCS students completed the above courses in S4 to S5 and also took at least one international Chinese examination, students will apply for the Applied Learning Chinese Course (ApL(C)), or school-based professional Chinese course.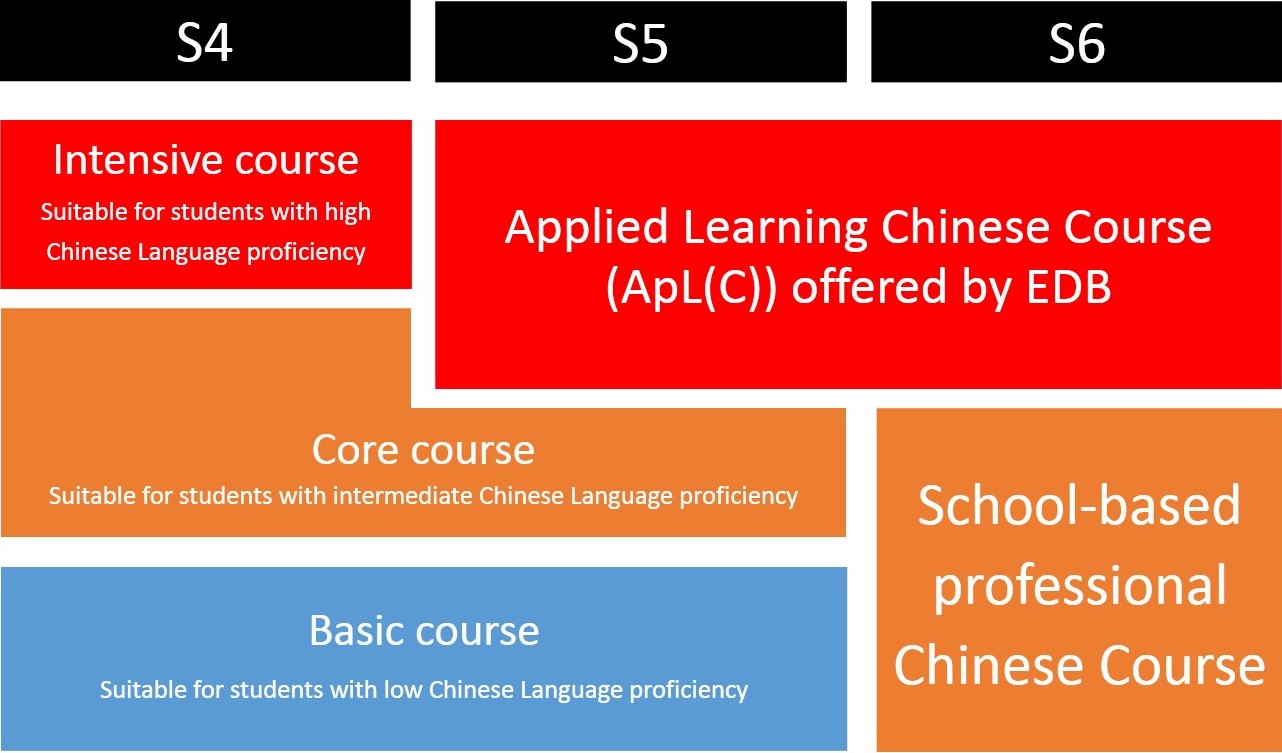 Features
Methodologies based on Teaching Chinese as a Second Language (TCSL) are used. Games, competitions and other communicative activities are adopted to make students learn Chinese with fun! Also, our school will organize different Chinese Festivals activities such as Chinese New Year and Mid-Autumn Festival. Activities include drama, role-play, video appreciation and Chinese food tasting. These activities help students integrate better into the Chinese society through sharing our happiness at the festive occasions.
Disciplinary pathways
The NCS students can reach the needs of further studies and employment after graduation. Also, GCE / GCSE / IGCSE qualification is a necessary condition for progression to universities.
References
http://www.edb.gov.hk/tc/curriculum-development/kla/chi-edu/second-lang/resource.html